CALL TOLL FREE ON 1-866-399-2453
Call our experts now, PLUS subscribe below and get 10% off your first order.
Buy premium european made tools direct from unior
POPULAR RIGHT NOW
ORGANIC DISC BRAKE PADS BY
SINTER
Sinter are focused on just one thing – braking power. Our range of organic brake pad products use different friction materials to ensure high performance, smooth braking power delivery with optimized wear, minimal run in times, and noiseless operation.
Mechanics from the world's best teams look to Unior.
Proven to perform.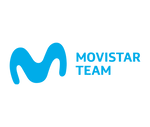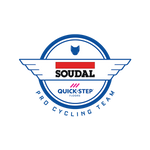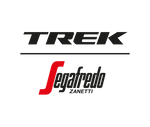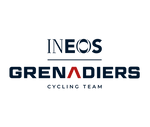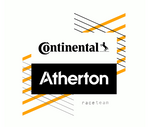 WELCOME
Subscribe to our mailing list and in addition to being the first to know about new sales and products, you'll get a coupon code for 10% off your first order!