Established in 2016, Euro Tool Works (Unior USA) is committed to bringing Europe's best bicycle maintenance tools and accessories to the United States. We started with one brand: Unior Tools, and have since added Juice Lubes, Sinter Disc Brake Pads and Bleedkit. The people that make up ETW have experience in all aspects of cycling from brick and mortar retail to international racing. That level of experience gives us a strong ability to relate to both our retail and retailer customers.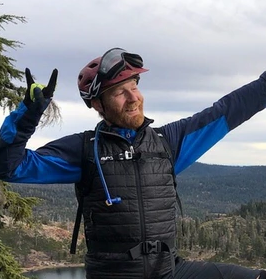 Travis Barnes
Travis has a beard. It is red.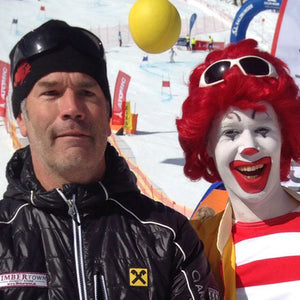 Bruce Fina
Bruce is old and sometimes falls asleep in the middle of meetings.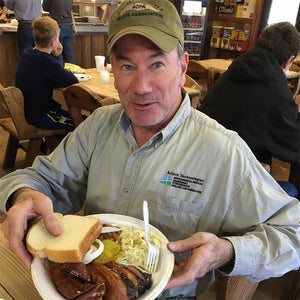 Fil Fina III
Fil is older than Bruce and does not fall asleep during meetings.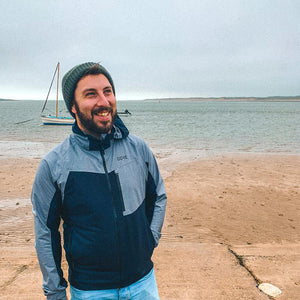 Webber
Webber is his surname. Nobody's quite sure what his given name is.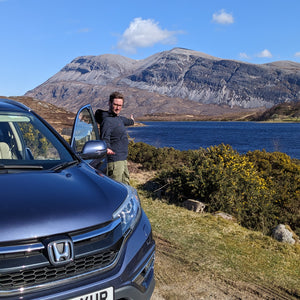 Mark Downie
Mark is Scottish and, somehow, despite drinking copious amounts of beer has no beer belly. The mind boggles.