OUR TEAMS
The most demanding mechanics in the world choose Unior.
There's no greater proving ground than professional racing and our tools have been chosen by the best teams in the world to keep their bikes running. From the Tour de France to the Downhill World Cup you'll find Unior tools in use at the highest levels of the sport.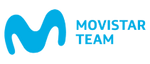 OUR AMBASSADORS
Our ambassadors care about one thing: working to build the sport of cycling.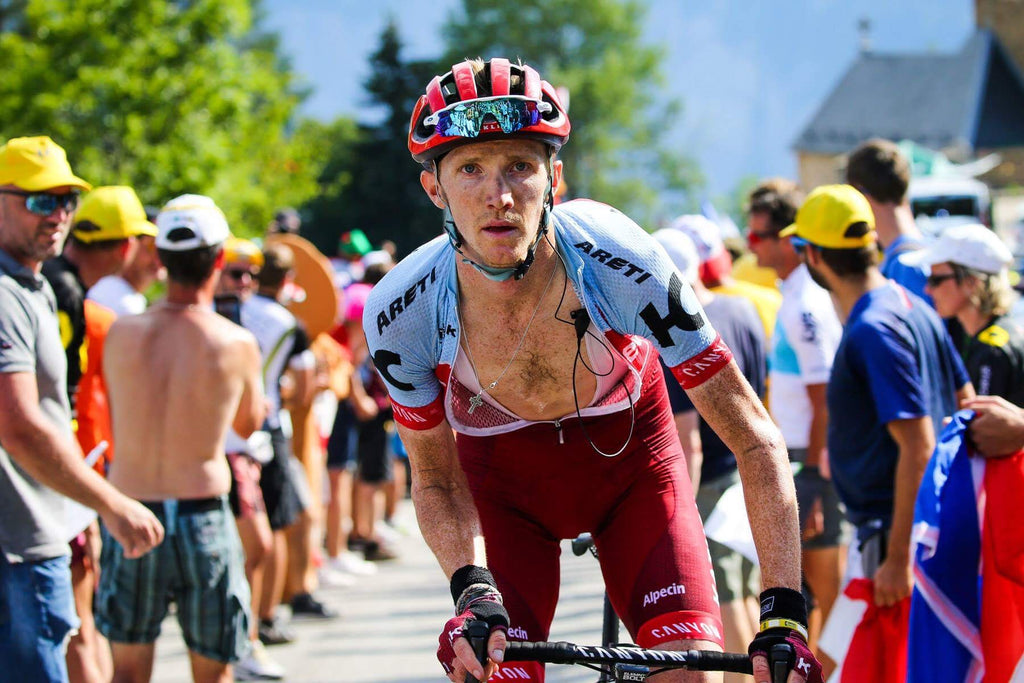 Ian Boswell
A native of Bend, Oregon, Ian spent nearly 10 years working his way up the professional road cycling ranks before retiring in 2019. A veteran of all three Grand Tours, Ian is no stranger to Unior having spent 5 seasons with Unior-sponsored Team Sky (now Ineos-Grenadier).

Now without a legion of team mechanics there to ensure his bike is ready, we're working with Ian to help him keep his bike in top shape as he embarks on his newfound passion: gravel racing.

Says Ian: "I should have spent more time working on my bike when I was young and my dad would wrench on it, I should have spent more time with the professional mechanics when I was on those big teams, now I am 30 years old, I've raced bikes for over half my life and just now am I becoming educated on how to properly adjust the finer tuning on my bike. Thank you to Unior for supporting me with the tools and lubes needed to master the next step of my cycling career."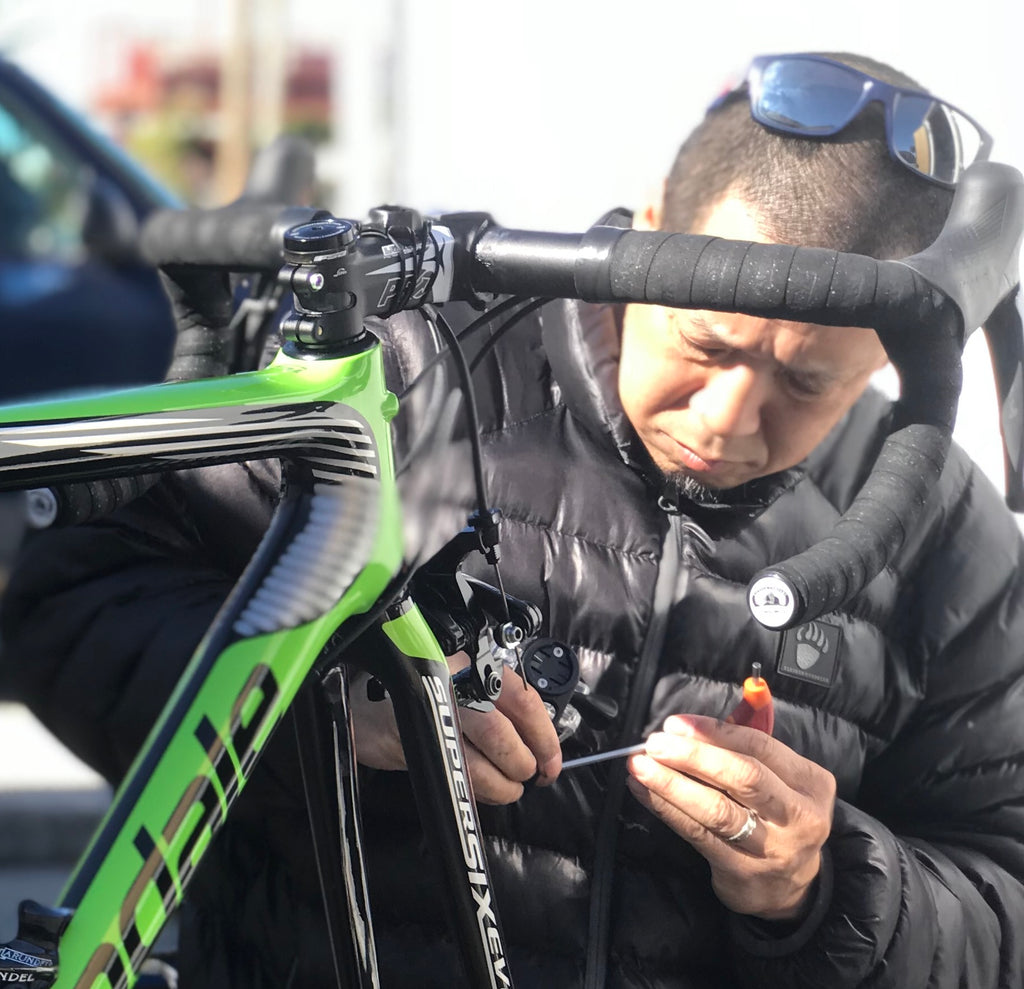 Vince Gee
Vince has been a mainstay of American professional cycling teams for two decades. From US Postal to our current sponsored team Aevolo, Vince knows his way around a bike.
Working for Aevolo, Vince is helping to shape the next generation of Pro cyclists. He also works hard to help educate the next generation of race mechanics by offering up the complete breadth of his knowledge of supporting racing teams to any mechanic that will listen. And if they're at all smart, they will listen.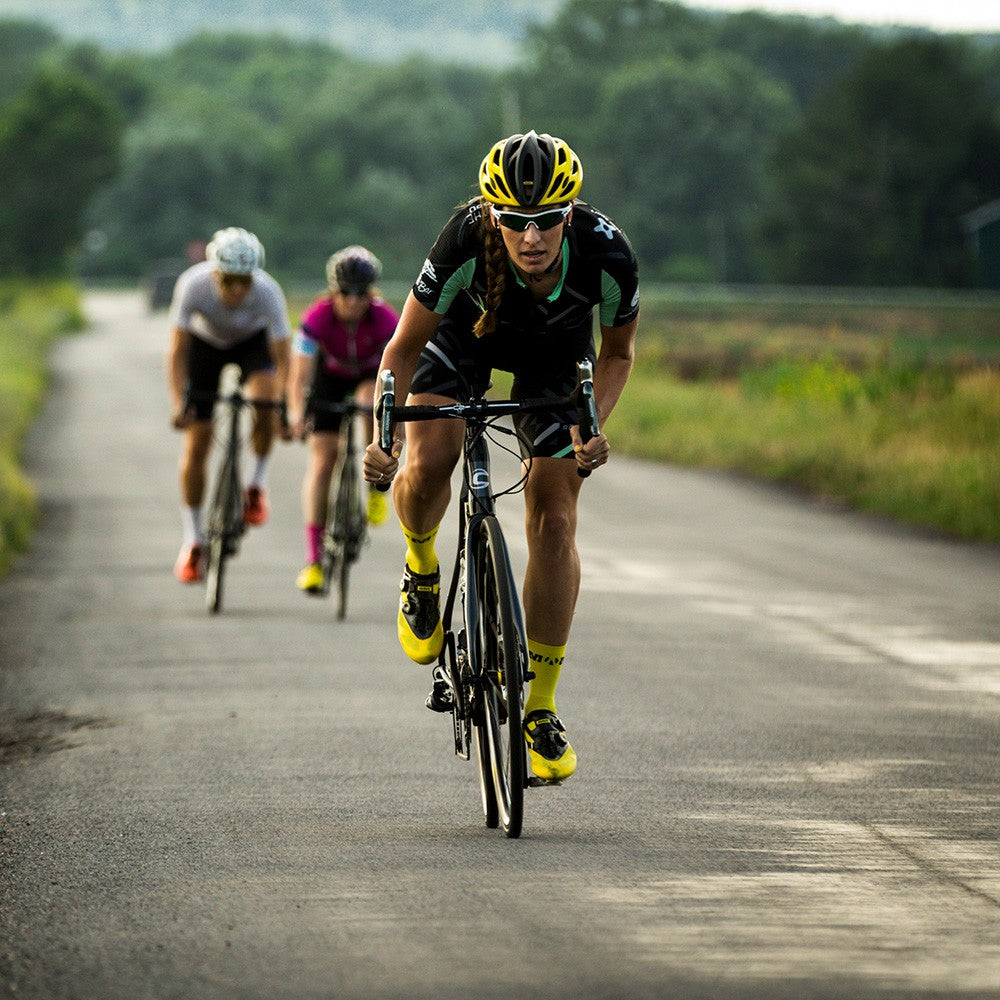 Amber Pierce
A lifelong athlete, Amber got her start as a swimmer. Her dedication to both academics and competitive swimming earned a scholarship to Stanford University, where she graduated with a B.A. and M.Sc. When a shoulder injury ended her swimming career, Amber found cycling and within a year had signed her first professional contract. She has been competing internationally in road cycling at the professional World Cup / World Tour level for over a decade and has competed all over the world, earning results and a reputation as one of the most respected domestiques in the peloton. Having been afforded so many opportunities through sport, Amber strives to give back in many ways. She mentors other women through Network For Advancing Athletes, serves as an advocate for active transportation with Bike Mansfield, and helps local youth cycling programs with the Connecticut Cycling Advancement Program. She also serves on the Board of Directors for the Homestretch Foundation.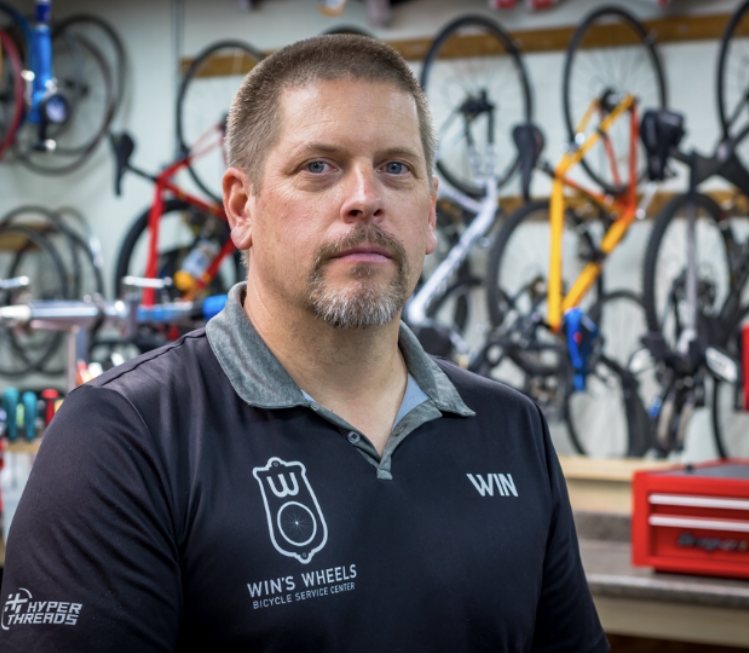 Win Allen
Win has been working as a race mechanic since 1991 and in that time has worked everything from local races to Paris-Roubaix for Cannondale and other top-flight teams.
He's also is the owner and operator of Win's Wheels, a service-only shop in Westlake Village, CA. Though the shop has taken most of his time the last 11 years he still makes the time to stay active on the race circuit to keep his skills sharp and will be making appearances with Mitchelton-Scott this year at the Amgen Tour of California and The Colorado Classic.
Says Win, "My first Unior purchase was the Pedal Reaming Taps and Pedal Inserts 20+ years ago. I saw Unior USA at Interbike a few years back and really started to look at their whole product line. A few of the things that drew to the Unior brand was the the size of the company, their reputation for high quality forging process and the way the tools feel in your hand."
Subscribe & save
Subscribe to our mailing list and in addition to being the first to know about new sales and products, you'll get a coupon code for 5% off your next order!