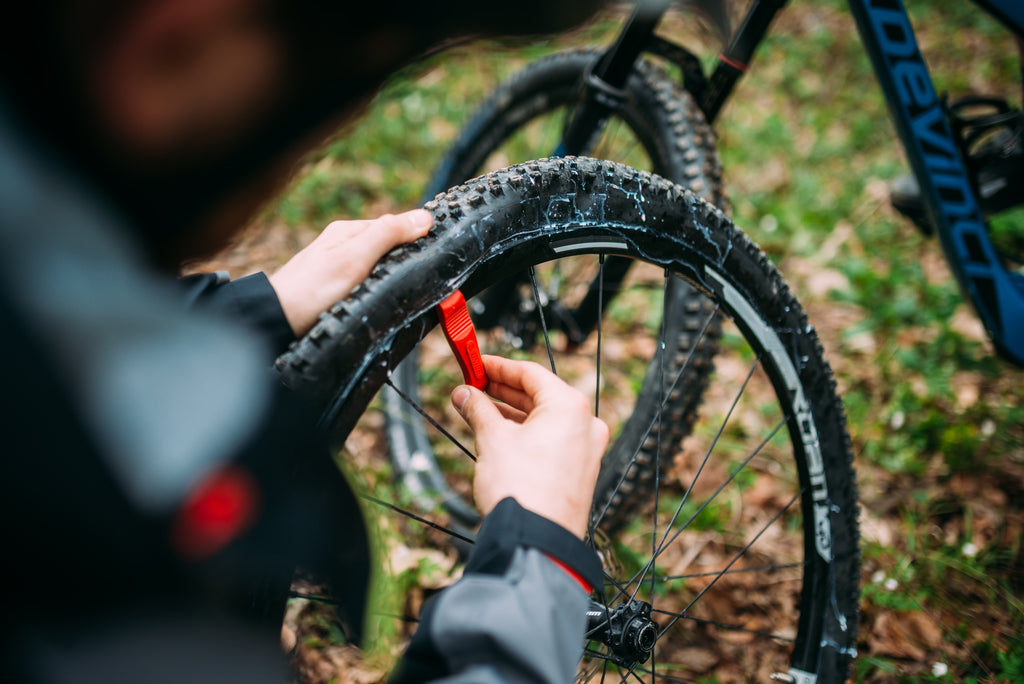 How do you use a tire lever?
A few weeks back, at NEMBAFest, we had daily challenges that people could participate in to win various prizes from Unior Bike Tools and our friends Maxxis Tires and Stan's No Tubes. One of those challenges was a tire changing contest: the fastest to remove a tire and reinstall it won a Unior EURO17 multitool and a pair of Maxxis tires of their choice.
I'll admit that my viewpoint towards cycling has definitely been skewed more towards the professional road & cyclocross racing side of things for the past decade or so. As such I'd forgotten that there are people out there that might just be getting started in this sport and haven't really had the opportunity or training to learn some of the basics, such as changing tires. More than a few contestants really didn't know how to use tire levers. So, in addition to running the contest, I spent a fair bit of the day educating folks on using tire levers.
Today I thought I'd make a quick little video to share that with the rest of the world since I'm sure there are others out there.
Check it out on our YouTube channel.